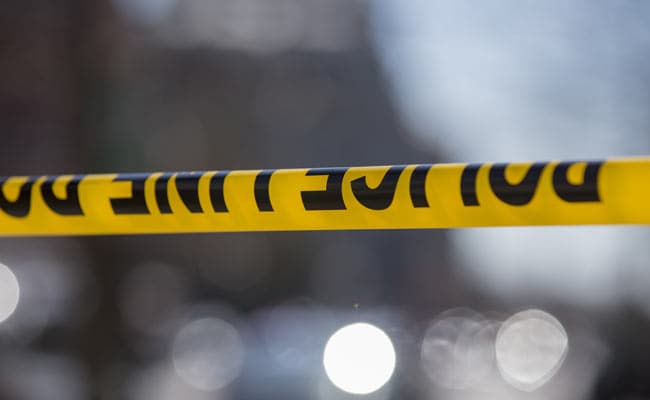 Iowa:
Three people were critically injured after a shooting at a school in Des Moines city in the US state of Iowa on Monday, CNN reported citing the Des Moines Police Department.
According to the police, out of the three who are wounded, two are in critical condition whereas one was seriously injured.
At 12:53 p.m. (local time), the Police and fire personnel responded to a report of a shooting at 455 SW 5th Street, which houses Starts Right Here, a charter school. Of those injured, two are students and one is a staff member.
"Approximately twenty minutes after the shooting incident, and two miles away, Des Moines Police Department patrol officers and detectives took multiple suspects into custody following a traffic stop," CNN reported citing a news release by the police.
(Except for the headline, this story has not been edited by NDTV staff and is published from a syndicated feed.)
Featured Video Of The Day
Athiya Shetty-KL Rahul Pose For Pics After Wedding, Holding Hands
Source link