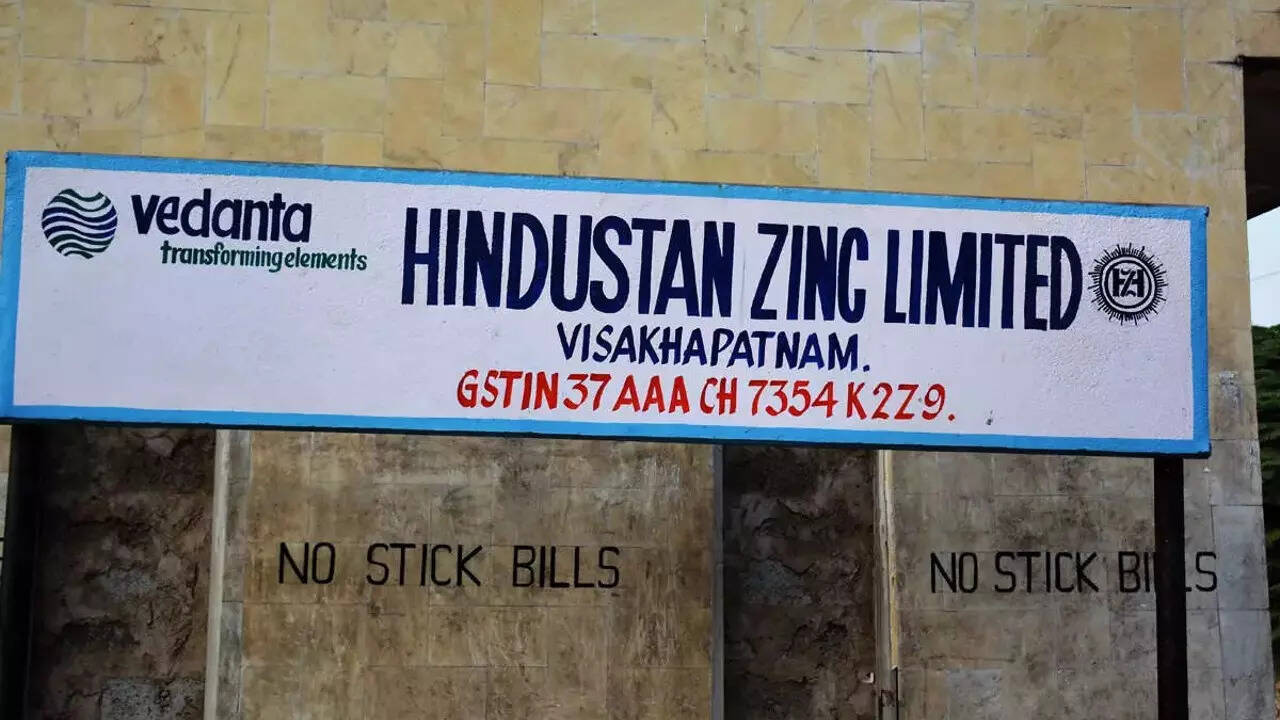 MUMBAI: Vedanta will transfer its international zinc assets to subsidiary Hindustan Zinc (HZL) for $2. 98 billion (Rs 24,325 crore) as its billionaire chairman
Anil Agarwal
initiates a restructuring plan. The transaction will unlock value, monetise the international zinc assets and create substantial synergies for HZL, Vedanta said in a filing to stock exchanges on Thursday.
Vedanta has zinc assets in South Africa and Namibia, and the investment in these properties are an attractive opportunity for HZL to grow and increase its foothold overseas and take its brand globally, HZL said in a separate filing to stock exchanges. Vedanta owns about 65% in HZL, which was acquired from the Indian government by Agarwal in 2002. The government holds a minority stake of aro-und 30% in HZL.
Vedanta's zinc assets (Black Mountain Mining in Aggeneys, South Africa, mines zinc, lead, silver and copper while Skorpion Zinc operates a refinery for zinc production in Rosh Pinah, Namibia) have "35mt reserve & resource (R&R) in the ground with 30 years of mine life". After the purchase is concluded, HZL will have a "combined R&R of over 1,000mt of oreand 65mt of metal" across India and the mineral-rich African continent.
"The investment in zinc assets is expected to earn significantly higher returns compared to the current treasury returns," HZL said. HZL will finance the transaction through internal accruals and external borrowings. It had cash and cash equivalents of Rs 16,482 crore on its books as on December 31, 2022. HZL will incorporate a 100% subsidiary overseas to acquire the zinc assets from Vedanta. Vedanta owns the zinc assets through its indirect 100% arm THL Zinc, Mauritius, which had a turnover of $1. 3 million in fiscal 2022. The deal was announced after trading hours on Thursday. Shares of HZL ended at Rs 378, up nearly 5%, on the BSE, while the Vedanta stock closed at Rs 331, an increase of 2%.
Simultaneously, HZL announced that Kiran Agarwal has stepped down from the chairperson's post to pursue her husband Anil Agarwal's vision to give back 75% of his wealth to the society through his personal foundation. It then appointed the couple's daughter Priya Agarwal as the chairperson of the company, which clocked a profit of Rs 9,629 crore and a revenue of Rs 28,790 crore in fiscal 2022. Her appointment is subject to HZL shareholders' approval.