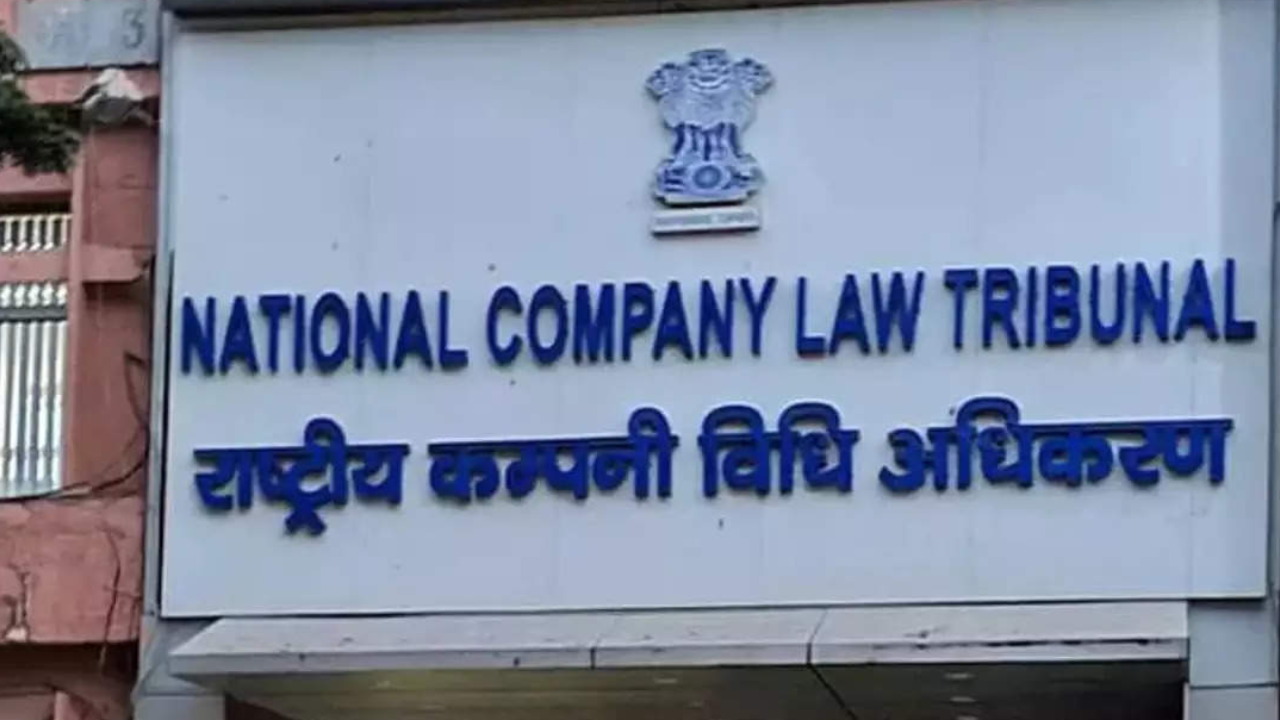 NEW DELHI: The government and the Insolvency & Bankruptcy Board of India (IBBI) have proposed an overhaul of the six-year-old Insolvency & Bankruptcy Code (IBC) to speed up admission, resolution and outcomes just when the law was seen to be struggling in delivering desired results.
At the heart of the reform is an electronic information platform, where all defaults will have to be recorded by banks, and based on the data available, the National Company Law Tribunal (NCLT) will have to admit the case filed by a financial creditor (a bank) as it will only be required to satisfy itself about default and fulfilment of formalities.
There are situations where lenders have filed cases over five years ago but NCLT has notheard the matter. A report by IBBI had shown how it took over 400 days for admission, when the entire process is mandated to be completed within 270 days
(see graphic). The other major change is separating the resolution process from distribution of proceeds, often a bone of contention between the creditors, who may have different objectives. A tussle between creditors has delayed the finalisation of the resolution plan as disputes have lingered on. "It is being considered that the IBC may be amended to segregate the concept of the resolution plan from the manner of distribution of proceeds received from the successful resolution applicants. The resolution plan approved by the committee of creditors (CoC) will need to comply with implementation-related requirements. It will contain provisions related to the inflow of funds to the CD (corporate debtor or company) or any other measures required for reorganising the CD," a discussion paper on Wednesday said.
Another proposal is to change the way the money is to be distributed, which was received through the resolution process. The law is proposed to be amended in a way that creditors will first receive the liquidation value based on the priority list. If a surplus is leftthen it will be "rateably distributed between all creditors in the ratio of their unsatisfied claims". In case more funds are available then it will be distributed to the shareholders and partners of the company. "It is expected that this will make the distribution process fairer and more equitable for all the stakeholders," it said.
Achallenge mechanism to consider competing plans, some of which are submitted after resolution plan is finalised, is also proposed. Another change relates to allowing for submission of multiple resolution plans for separate assets, which will help in valuemaximisation for creditors.
Further, law is proposed to be amended to allow the government to appoint an administrator in specific public interest cases to perform the role of resolution professional.