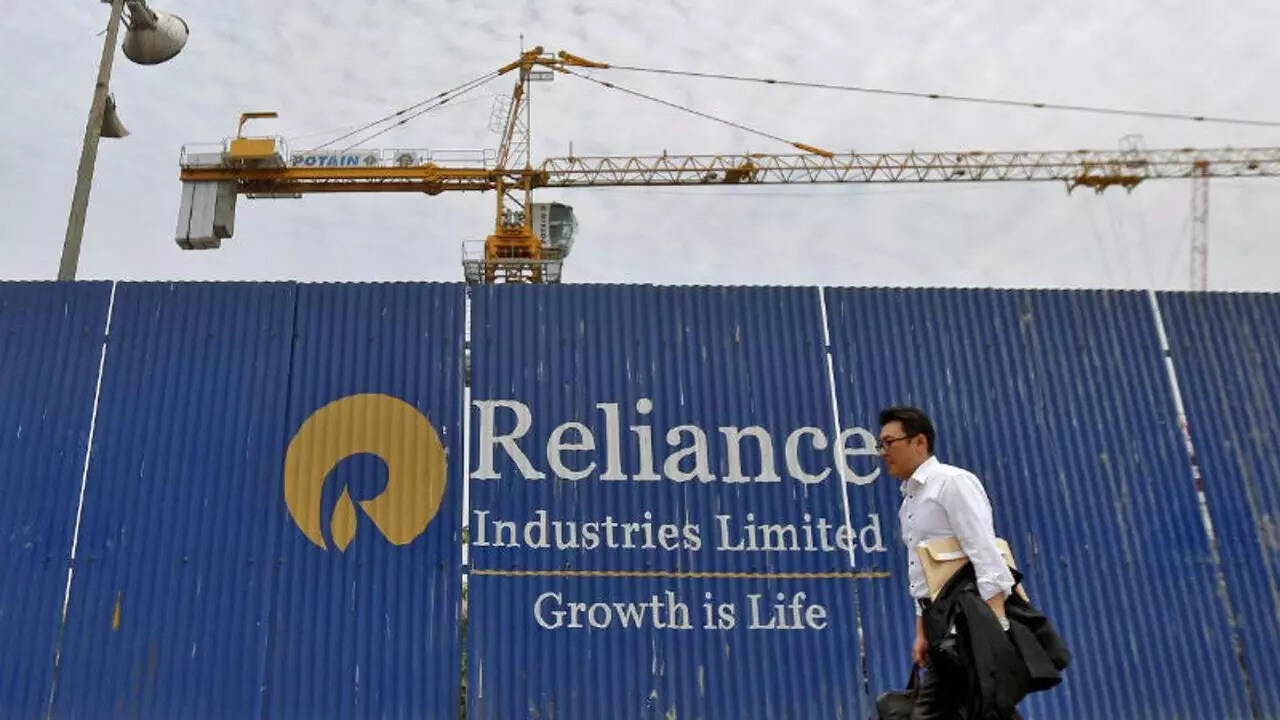 NEW DELHI: India's biggest company in terms of market capitalisation, Reliance Industries, on Friday posted 15% decline in consolidated net profits for the third quarter ended December 2022.
In a regulatory filing to the bourses, Reliance said that net profit for October-December 2022 quarter came in at Rs 15,792 crore as against a profit of Rs 18,549 crore same period last year.
The company's revenue from operations rose to Rs 2,20,592 crore from Rs 1,91,271 crore in October-December 2021.
Downstream chemical products experienced margin pressure due to excess supply and relatively weak regional demand, Reliance said in a statement.
Jio profit rises 28%
The telecom arm of Reliance, Jio Platforms, reported a 28.3% rise in its third-quarter net profit to Rs 4,638 crore.
The firm had a net profit of Rs 3,615 crore in October-December 2021, according to a company's stock exchange filing.
Revenue rose to Rs 22,993 crore in October-December 2022 from Rs 19,347 crore a year back.
Retail segment jumps 6.2%
The retail arm of Reliance Industries reported a 6.24% increase in its net profit to Rs 2,400 crore for the December 2022 quarter.
The company's revenue for operations surged 18.64 per cent to Rs 60,096 crore in the third quarter of this fiscal.
During the October-December quarter, Reliance Retail expanded its physical store network with 789 new store openings, taking the total number to 17,225.
"The quarter recorded highest ever footfalls at 201 million across formats and geographies," said Reliance Industries in its earning statement.
The company continued to bolster its infrastructure capabilities by expanding over 2.2 million sq. ft. of warehouse space.
Commenting on the results, Reliance Industries chairman and managing director Mukesh D Ambani said: "Retail business had another quarter of strong progress with more Indians choosing to shop at Reliance Retail stores. We are focused on delivering superior products and value to customers while improving profitability".
(With inputs from agencies)