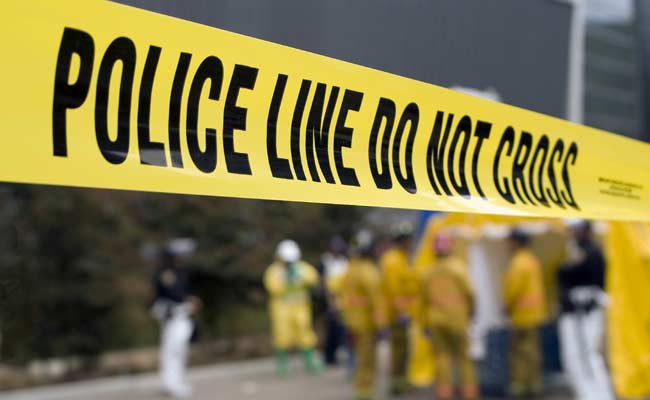 A woman has been arrested in the United States in connection with brutally killing both her parents, according to a report in NBC News. Forty-nine-year-old Verity Beck has been charged with two counts of first-degree murder, two counts of third-degree murder and other crimes. The police said that she chopped the bodies of her parents – Reid Beck and Miriam Beck – with a chainsaw. Beck was produced before a local court in Pennsylvania and was ordered held without bail, the outlet further said in its report.
The police have not yet found any motive for the gruesome killing, but investigators found a safe that someone appeared to have tried to break into, NBC News quoted Montgomery County District Attorney Kevin Steele as saying.
The crime took place in Abington, a town close to Philadelphia, and came to light after police officer visited the Beck house. They visited the place after a relative said the couple hadn't been heard from in more than a week, the outlet said.
Their bodies were found inside the house, the police said.
CBS Philadelphia said an autopsy showed both her parents were shot once in the head.
"There were signs of extreme trauma, and I'll tell you that the chainsaw was found. Both Reid and Miriam were found in different stages of dismemberment, and that was one of the reasons that it's taken the time today for us because these were not easy autopsies to conduct," it quoted Mr Steele as saying.
"This is somebody that is disremembering her mother and father and putting body parts in trash cans, so clearly she's trying to get rid of the evidence," he added.
Verity Beck's brother Justin told the news outlet that he believes his parents were killed on January 7 – the day he last spoke to them.
Police said they found three handguns as well as a chainsaw inside the house. Two of these guns were registered to Verity Beck.
Featured Video Of The Day
Top Wrestlers' Huge Protest At Delhi's Jantar Mantar
Source link